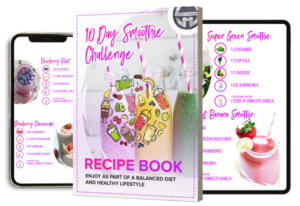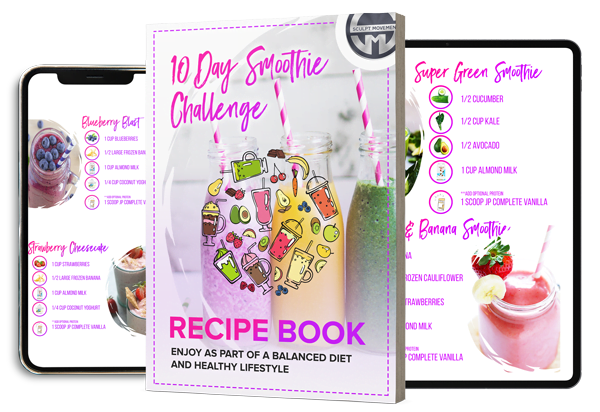 GET YOUR FREE 10 DAY SMOOTHIE RECIPE BOOK
Juice Plus Plant-based Nutrition
Juice Plus utilises nutrients from 30 different fruits, vegetables, berries, and grains to help boost immune systems and reduce common cold symptoms. Regular consumption of the Juice Plus Premium Capsules provides the body with a mixture of nutrients that support key immune system functions and strengthen the body, for instance. This has been proven through a study published in the British Journal of Nutrition, which supports Juice Plus as a tried and true addition to your daily regimen and overall immune system support. Increasing your fruit and vegetable intake, really is the key to overall optimal health and an easy way to do that is with Juice Plus.
When it comes to supplements, it's not always easy to find what you're looking for. It's hard to tell where some supplements come from, and what's labeled as 'natural' isn't always natural.
We decided to do something about it, so we teamed up with Juice Plus: a whole food plant-based line of supplements packed with naturally-occurring vitamins and minerals, just as Mother Nature created them. The fruits and vegetables featured in Juice Plus, are grown using natural methods to control weeds and insects. Juice Plus is one of the few nutritional products available that has been certified for purity by SGS INSTITUT FRESENIUS, an independent organisation that sets an extremely high bar for dietary supplement safety and quality.
BUY JUICE PLUS PACKAGES/BUNDLES
You're ready to lose some weight. But you're tired of listening to all that stale, tried-and-true weight loss advice, limiting portions, and exercising more. Well we have created a simple weight loss plan using the fantastic Juice Plus product range.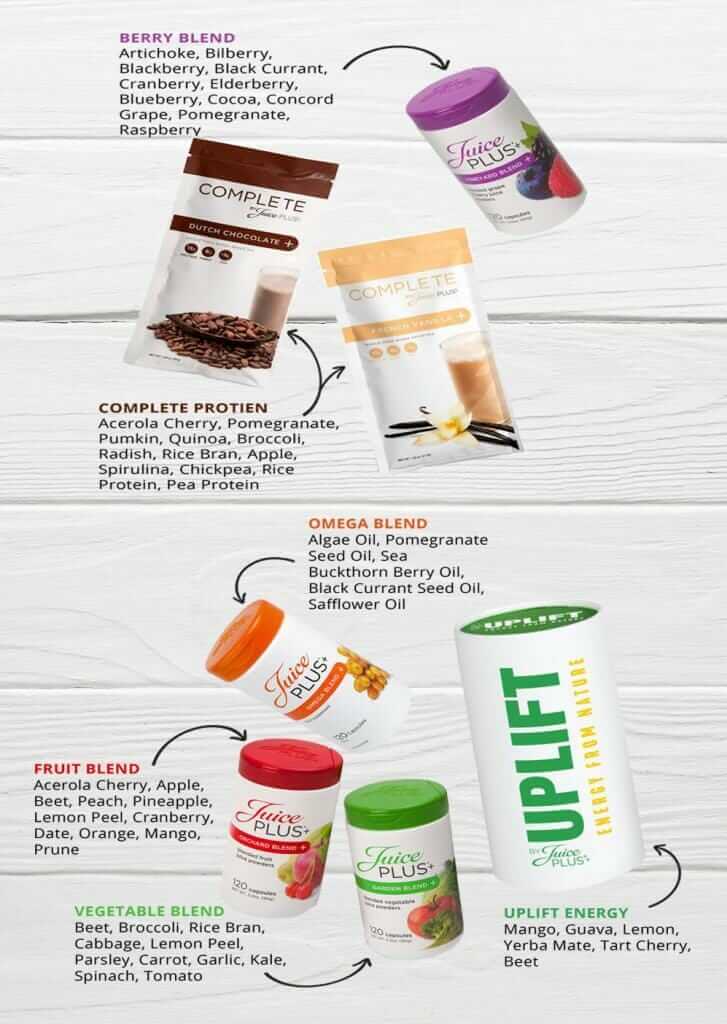 Juice Plus is a whole food plant-based supplement designed to support optimum health and wellbeing. Our bodies better absorb vitamins and minerals when they're in a whole food form. This way they're also gentle on the stomach. All our food based ingredients are raw and complete. Using carefully controlled low-heat conditions, we preserve all the naturally occurring goodness you find in fresh foods, like live enzymes and phytonutrients, amino acids, trace minerals and other bioactive co-factors.
The Juice Plus products are: Vegan, Non-GMO, Gluten-free, Dairy-free and made with Plant-based Whole Foods.
LATEST JUICE PLUS BLOG POSTS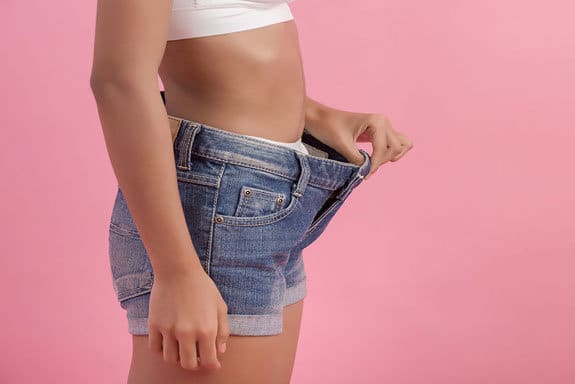 First of all, Juice Plus+ is not a weight loss product per se. It is a "give your body the nourishment it needs" product. The weight control comes as a byproduct of getting healthier. If you do the right things, you won't have to worry about your weight.
A little under seven years ago I was finishing up maternity leave and not relishing the reality of having to leave my kids and return to work. I loved my job and the independence it gave me…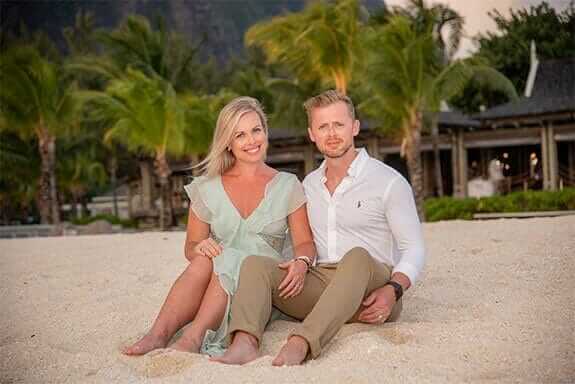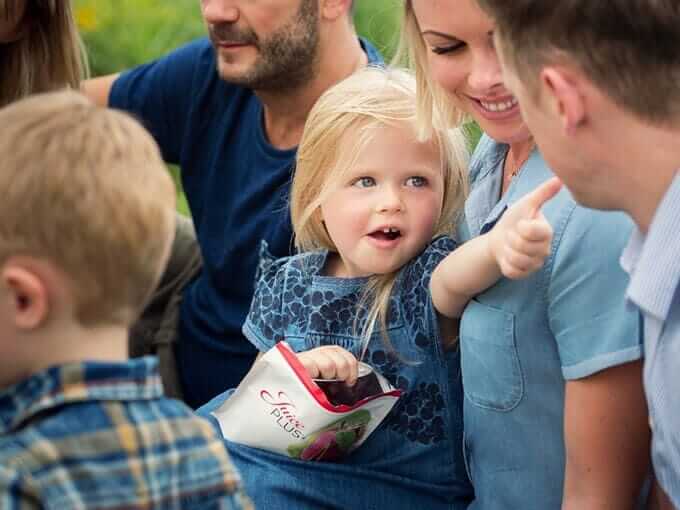 Become a Juice Plus+ Healthy Starts for Families customer by purchasing the Premium Capsules or Fruit & Vegetable capsules, and you can receive our Juice Plus+ Fruit and Vegetable Blend Capsules, or Soft Chewables for your child, for a maximum of four years for FREE. Children must be between the ages of 4 and 21.


Sculpt Your Life has teamed up with Juice Plus to bring you ShredIT!
If you would like to lose weight, improve your health, reduce inflammation and get a jumpstart on your month this is the perfect place to start. We are simply going to guide you for 10 days (starting on the second Monday of the month) with scientifically proven methods to change your gut flora, eliminate toxins and increase your nutrient intake. This 10 day commitment to your health will mean you have just over one week in which you need to buckle down.