Juice Plus Bronze Package
The Juice Plus Bronze Package is the most popular package and is made up of the Juice Plus Berry Capsules and the Juice Plus Complete Shakes.
The Berry Blend provide micronutrition from over 12 high-quality berries that bridge the gap in your healthy diet.
Juice Plus Complete shakes offers gluten free, low-glycaemic shakes that are an easy and delicious source of plant-based macronutrition, like fibre, protein and other carbohydrates. Juice Plus Complete shakes provide tasty, easy nutrition on-the-go to fuel your day. 
WHAT YOU GET WITH THE BRONZE PACKAGE:
**Orders need to be placed on our website to receive these FREE (Worth Over €200)**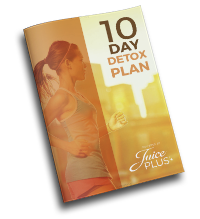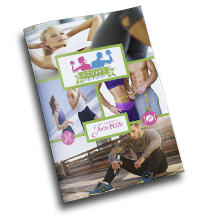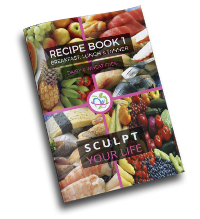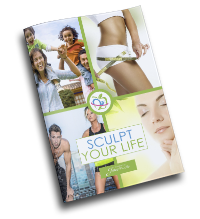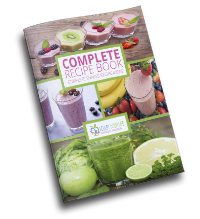 We accept these major credit/debit cards

JUICE PLUS BRONZE PACKAGE
2 bottles Berry Capsules.
6 pouches shakes/ 15 portions per pouch
**Click the Buy Product button to receive your personalised  secure link via email to complete your order.**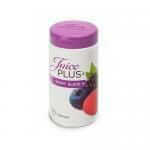 Juice Plus BERRY Capsules
Juice PLUS+ Berry capsules contain a wide range of natural nutritional ingredients are derived from 12 different kinds of berries. Juice PLUS+ Berry Blend: Berries are harvested when they reach perfect ripeness, and then carefully treated using our very own patented process.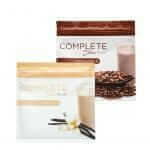 Juice Plus Complete Shakes
Juice Plus Complete Shakes provide you with an optimal blend of protein, dietary fibre, minerals, and vitamins. They are also completely free from preservatives and artificial colours. Juice Plus Complete is suitable for any situation, wherever you are: whether for breakfast, lunch, or simply as a snack in between meals.