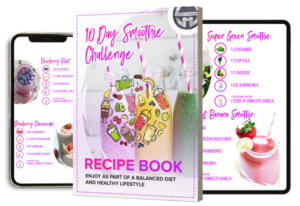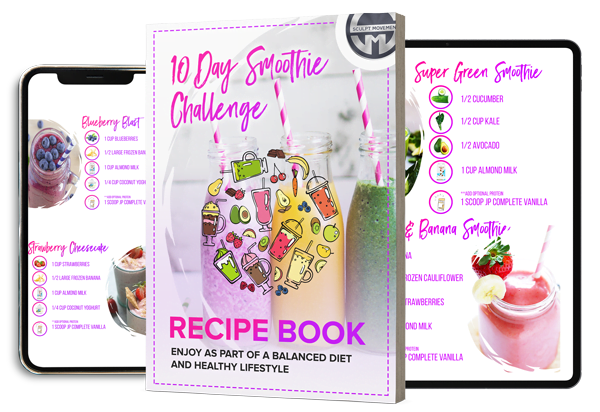 GET YOUR FREE 10 DAY SMOOTHIE RECIPE BOOK
Published research at M.D Anderson shows that Juice Plus helps bridge the gap for cancer survivors
Studies have show that higher consumption of fruits and vegetables is associated with an improved prognosis in cancer survivors. However, few people – including cancer survivors – actually meet the current guidelins for fruit and vegetable consumption. Therefore, researcher at the University of Texas M.D. Anderson Cancer Center theorised that Juice Plus might help bridge that gap between the amount of fruits and vegetables that cancer survivors should be eating on a daily bases and what they actually eat.
In This study, ovarian cancer survivors were randomly assigned to one of two diet intervention groups. The first group was told to follow Women's healthy Eating & Living (WHEL) diet, which includes 10 serving of fruits & vegetables a day. The other group was told to eat 5 servings of fruits/vegetables a day, but also took Juice Plus+ Fruit & Vegetable Blend capsules as well as drink Juice Plus+ Complete Shake. Since it was a dietary intervention, no placebo was possible with this study design.
After six month, results showed that the "5-a-day" diet that also included Juice Plus+ was basically equivalent to the Women's healthy Eating & Living "10-a-day" diet by various measures assessed. For example, both diets increased blood levels of key antoxidants and phytonutrients; both diets maintained similar levels of key markers of cellular health, and both diets maintained the "healthy-related quality of life status" of the participants. In addition, subjects following the "5-a-day" diet with Juice Plus+ products had better protein status than those following the "10-a-day" diet. Study also shows that soy is a safe protein source for ovarian cancer survivors. Just as we always advocated, researchers concluded that Juice Plus+ is not meant to replace fruit & vegetable consumption, but to complement it. For these women who had difficulty eating 10 servings of fruits & vegetables every day, Juice Plus+ really did help "bridge the gap".